Tag: virtual 3d render
by Admin on Jan.16, 2010, under Virtual 3D World
I will be adding various worthy 3d images, artistic yet photo realistic (ie lighting textures etc)….. for now here's some nice stuff from good 'ol PovRay (I'll be adding some from finalrender, fryrenderer, and others not sure if to same page yet..) :
The images presented on this page show a selection of the types of art that can be
created using POV-Ray.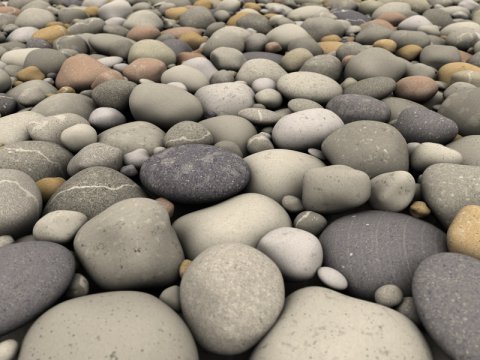 Pebbles
by Jonathan Hunt

This POV-Ray picture of a beach of pebbles was generated entirely using POV code. No modelers were used at all. The image features radiosity and focal blur to give it that realistic feel, and took 4.5 days to render on an Athlon 5600+.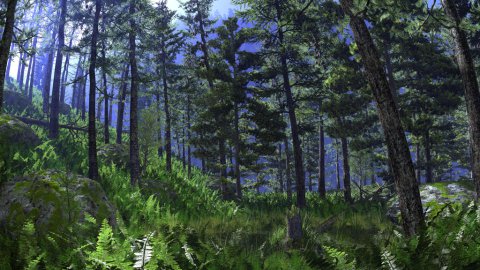 Boreal
by Norbert Kern

Study in atmospheric media and in different ways of "planting" using the trace command.
1 Comment
:3d realism, blender, maya, photorealism, photorealistic 3d, photorealistic render, Pov-Ray, PovRay, virtual 3d render
more...